About us
masters in wooden doors

WHO WE ARE
what makes us pioneers
For more than 50 years the company K. Lambrianou & Sons Ltd is engaged in the manufacture of wooden constructions, melamine constructions (gates, windows etc) with main strengths, experience, quality and service provided to the customer.
Gradually evolving with the integration of modern production machinery and obtaining certifications related to quality, management and safety in production, the company has the ability to produce wooden and melamine doors for indoor and outdoor in accordance with customer needs. The company undertakes projects for construction of wooden and melamine products for residential units and fireproof products mainly for hotel units and other services such as cafes, restaurants, hospitals etc.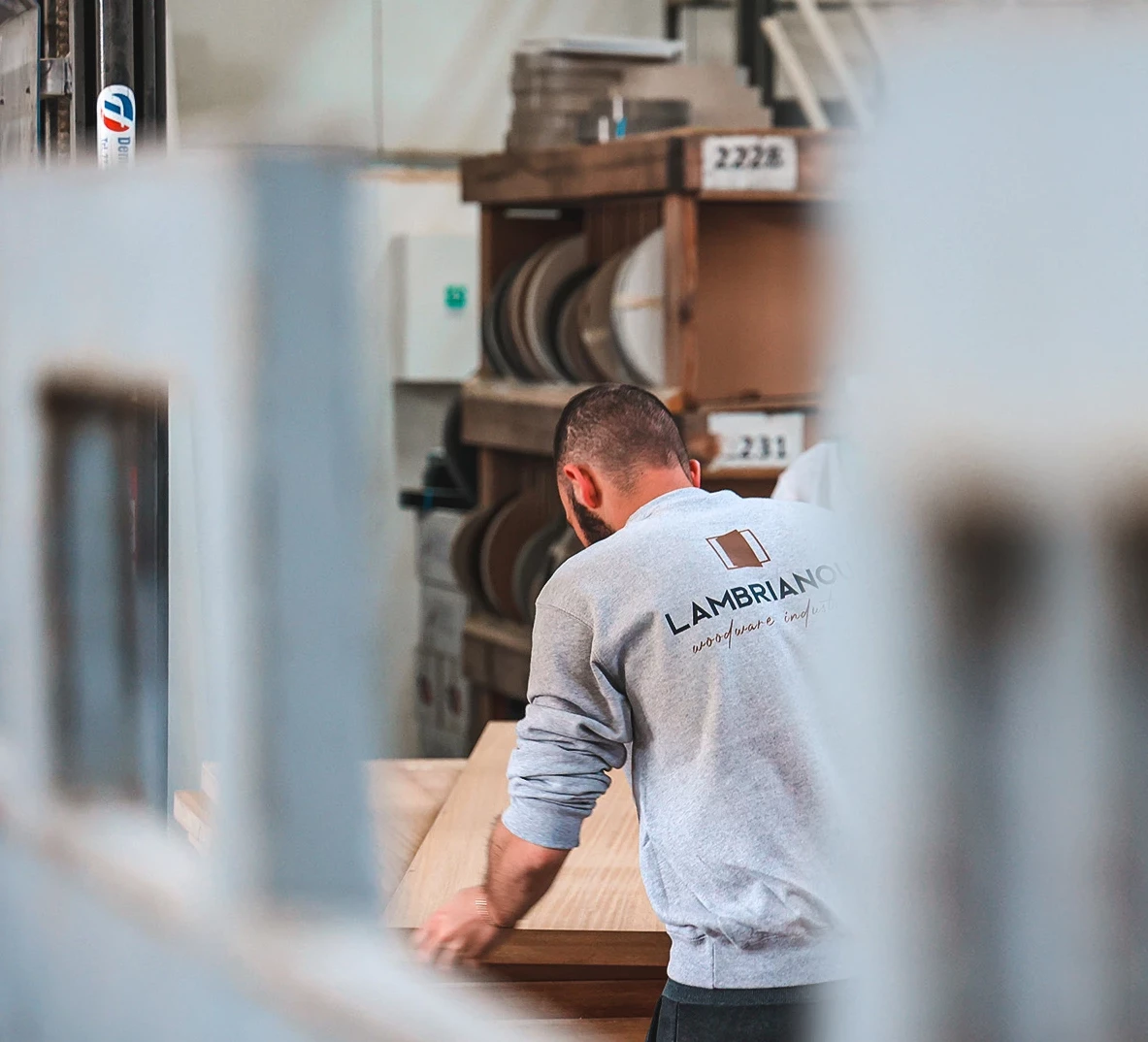 GET IN TOUCH
what makes us pioneer
Need help? You can contact us via contact form, email, telephone and facebook!