Manufacturing wooden doors
for you
&
your home since 1980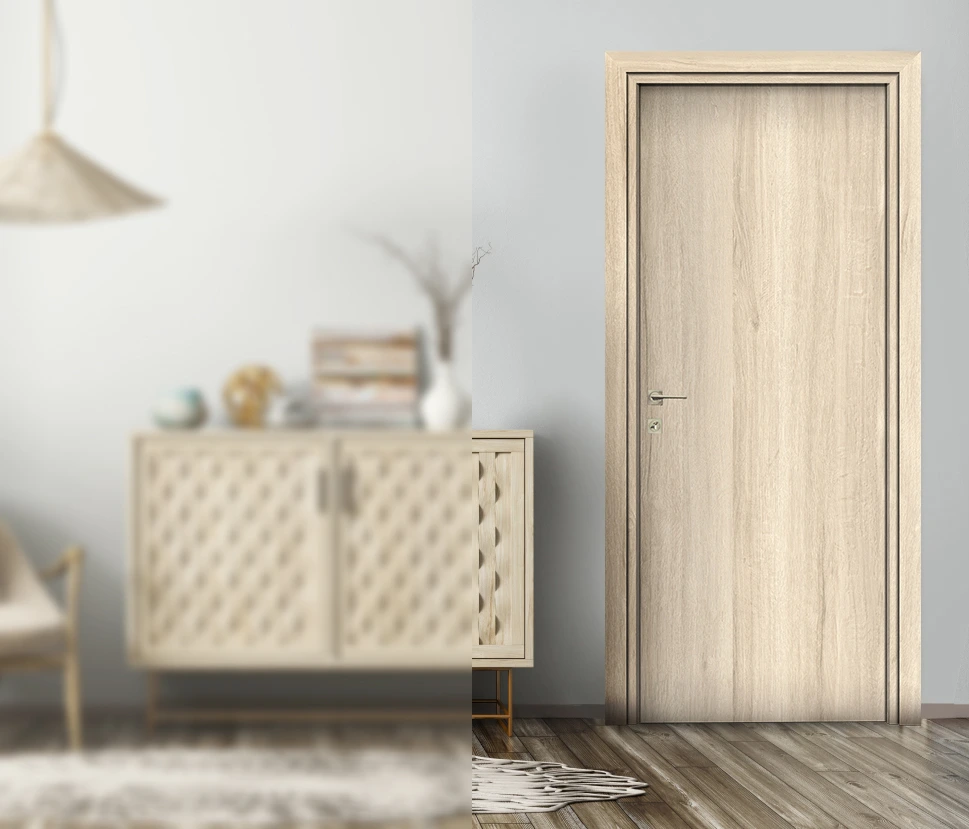 Manufacturing wooden doors
for you
&
your home since 1980
Manufacturing wooden doors
for you
&
your home since 1980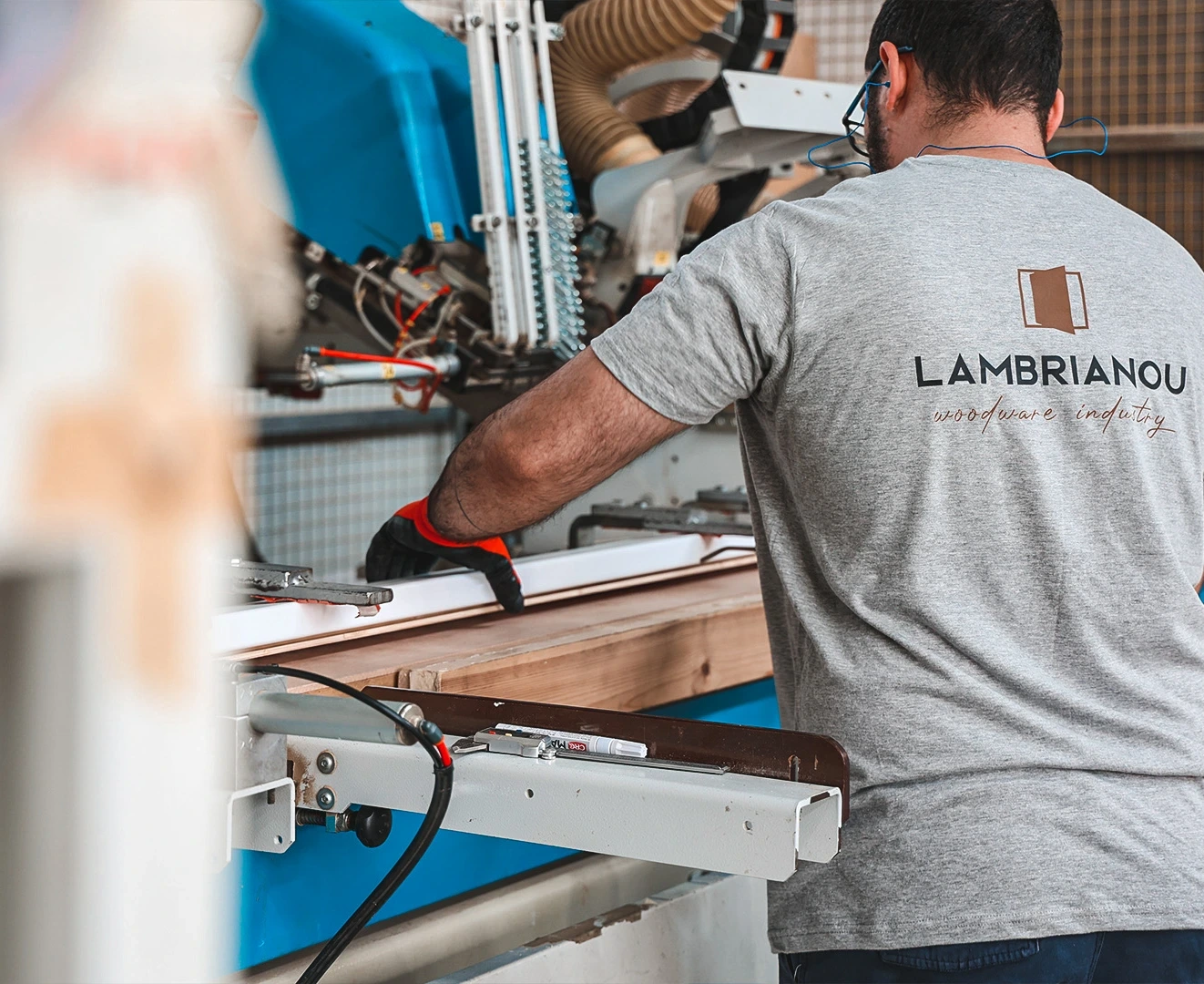 Manufacturing wooden doors
for you
&
your home since 1980
Manufacturing wooden doors
for you
&
your home since 1980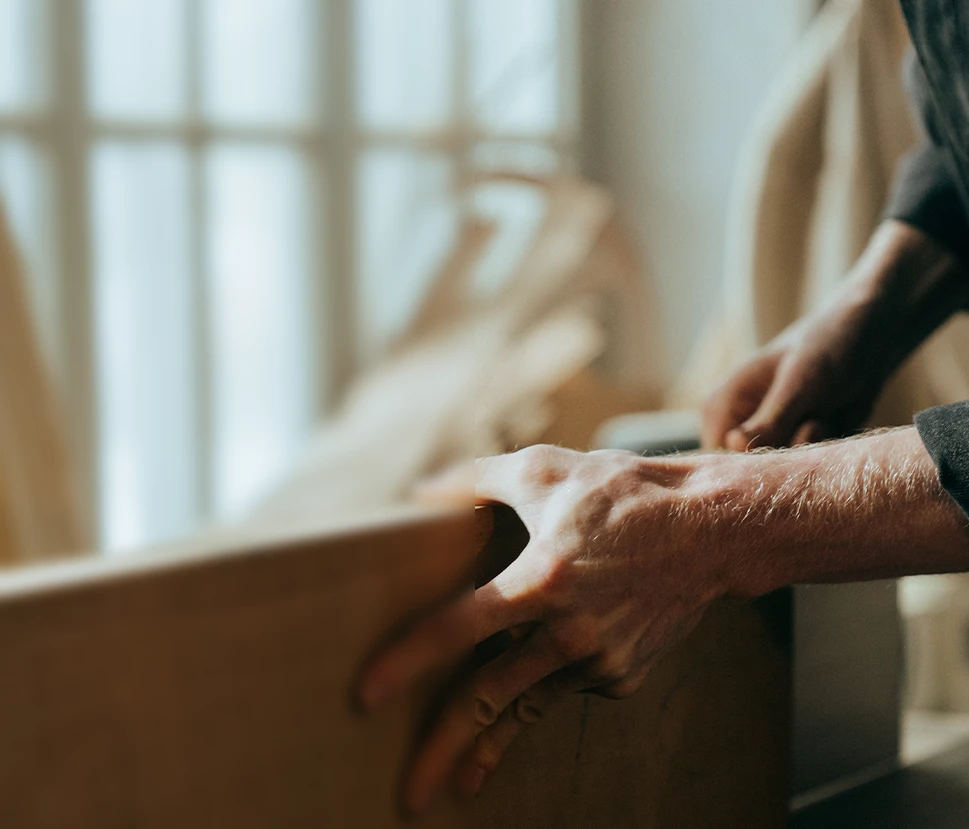 Manufacturing wooden doors
for you
&
your home since 1980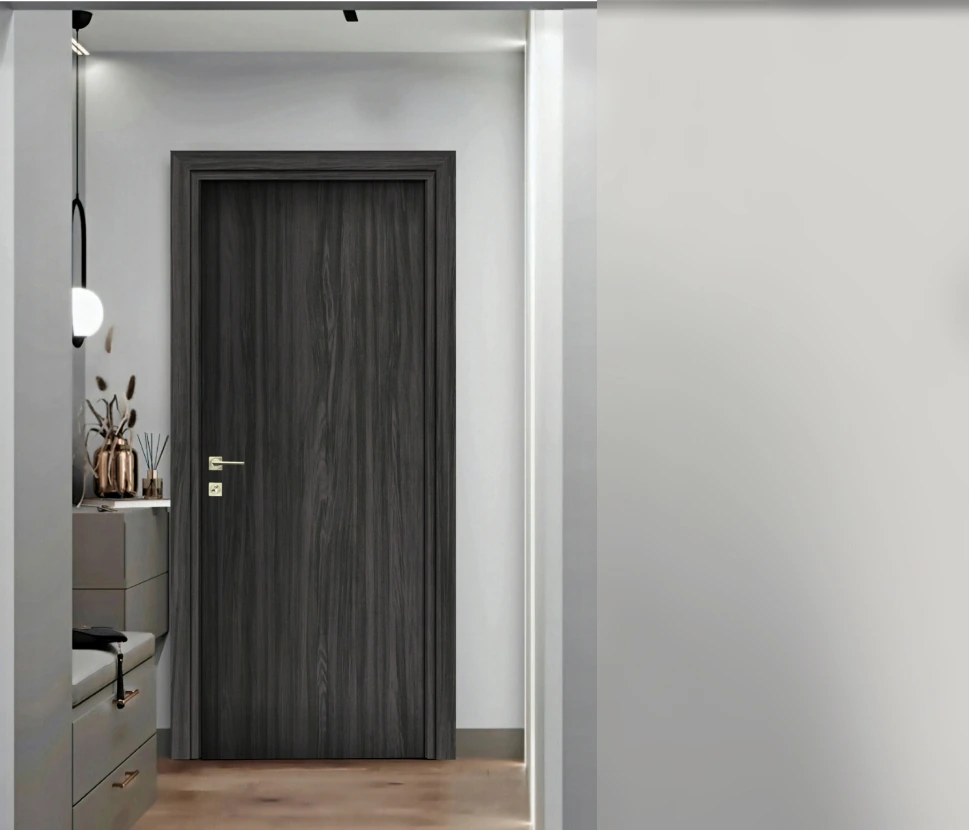 Manufacturing wooden
doors for you
&

your home since 1980
about us
Our company intends to maintain its reputation as a pioneer company in wooden constructions, melamine constructions, through the development and preservation of culture of operational excellence and continuous improvement with the ultimate aim of providing our customers with high-quality woodwork that will fully satisfy their requirements.

Our company is located in Larnaca - Cyprus.
Why k. Lambrianou
real beauty.

For more than 50 years the company K. Lambrianou & Sons Ltd is engaged in the manufacture of wooden constructions, melamine constructions (gates, windows) with main strengths, experience, quality and service provided to the customer.

Quality assurance is achieved by implementing the Quality Policy, the achievement of the objectives set in the various company departments, and through the development and implementation of a documented Quality System.

K. Lambrianou & Sons Ltd is proud amid IFC certification validation of manufacturing fire doors with fire resistance of 30 to 120 minutes. The fire resistance time is proportional to the fire resistance of the material used.